Exhibitor Information – Sponsorships Available!
Jackpot 2023
Exhibitor set-up Friday from 9:00 am – 6:00 pm. For those Exhibitors that have already registered your booth/booths, below you can find the link to your General Exposition Services. The Exhibitor Service Manual (aka Kit) contains Event Schedules, Move-In and Move-Out instructions, furniture and freight information and Booth Package Details. Instructions & Code
Exhibitor Kit Code "JACKPOT23"
Exhibitor Cocktail Party Sponsorships Available
Platinum & Gold
sold out!
BRONZE
Unlimited BRONZE Sponsorships available. For more information, contact us as so you do not miss out.
Hotel Lodging Information
Harrah's Resort – Caesars Entertainment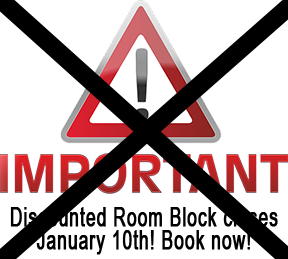 To book a room reservation under the discounted room block for this event click on the link below or call 1-888-516-2215 and use the room code: SH01GR3 to identify the event. All callers will be asked for this code: Garden State AFA Jackpot
The block is for Thursday, Friday, and/or Saturday night(s) Room Block closes on 01/10/2023
Room rates: Thurs. $89, Fri. $149, Sat. $199
All rooms in the block are in the Premium Waterfront Tower which has been newly renovated!