Educational Seminars & Events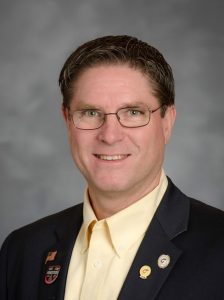 Tony Thornton – Seminar Instructor
Tony Thornton, CFP, CAGOI, CAGSD
Procedures for Success | Selling Value – Not Price | Overhead & Profitability
SOLD OUT!
Thornton Fence Consulting Group
Tony Thornton, CFP, CAGOI, CAGSD is the managing partner for Thornton Fence Consulting Group, (TFCGroup) established, April 1, 2022, and most recently served as Executive Director of the American Fence Association from 2014- 2022. Tony is a fence professional with 45+ years of industry experience with all types of fence and gate operator/access control system installations, operation, and management skills. TFCGroup support business's, evaluating their strengths and challenges to develop proven procedures and checklist to maximize efficiency and profitability.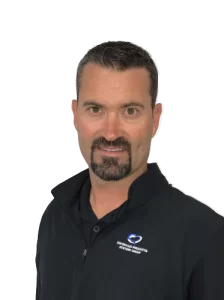 Zach Eichenberger CGAT, CGAD, CAGOI, CAGSD – Speaker
Automated Gate Safety Standards UL325 / ASTM F2200
Director of Products & Services, Controlled Products Systems Group
My name is Zach Eichenberger (CAGOI, CAGSD, CGAT, CGAD). I am the current Director of Product & Services for Controlled Products Systems Group. In this role I oversee Product Management, Learning & Development and run the business units of RFID, Access Control, Crash/Anti-Ram, and Commercial/Residential Door Automation. I currently sit on the Board of Directors for the AFA and am a voting member of the Underwriters Laboratory Standards and Technical Panel (UL STP). I'm a trainer for the AFA Business School and have a passion for Gate Safety Standards and education in general. My 27 years in the industry allow me to draw on many experiences, but I always learn something new during my training sessions.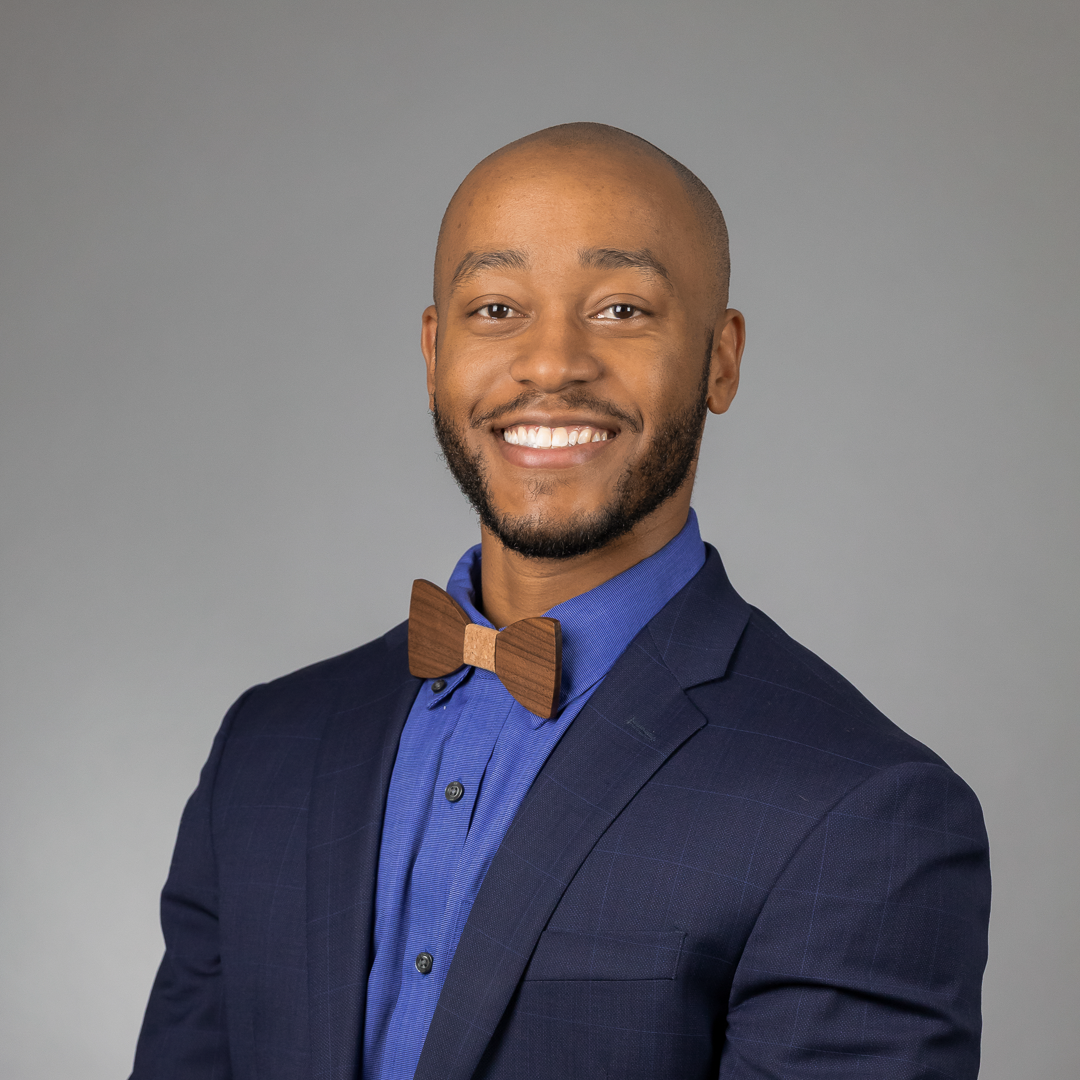 Chris Rice – Speaker
"Know What you Know" – Share it to Grow
Situational Leadership – Trainer – Ameristar Perimeter Security USA Inc
Spanning 15 years in the construction industry – 8 years in Credit & Finance, 3 years in Logistics, 2 years in Sales and 1 year and some change in Organization Development / Corporate Training – Chris has had the blessing of teaching/coaching multiple teams and individuals as well as create leadership trainings, allowing team leaders and team members development opportunities; with the privilege of seeing many of these team members promote into desired roles or take on leadership roles in their own right. Chris is a driven and determined leader and professional who welcomes challenges and solves problems through teamwork and coordination. Although well-round in the business arena, Chris has a passion for teaching and coaching; helping to develop win-win solutions by working with members in cross-functional team environments.
Educational Seminars & Events
We have five educational opportunities, and one Chapter meeting scheduled! Remember, you must be registered for Friday night's Cocktail Kickoff Party. The show floor full of exhibitors will be open from 9am-4pm on Saturday, January 21st.
Procedures for Success
SOLD OUT!
Position your company for success
Professional Fence Companies have figured out that to achieve efficiency and profitability, proper procedures and checklist are required. This session provides workbook and presentation style training to help your company better position for success.
Selling Value – Not Price
SOLD OUT!
Impacts to your BOTTOM LINE
Capitalize on selling your company value and not just on price. These techniques will make immediate impacts on your bottom line and close more sales for your company.
Overhead & Profitability
SOLD OUT!
Be better positioned for maximum profitability!
Do you know your overhead percentage and how it affects your overall profitability for your company? This session will help you figure your overhead, convert a percentage and be better positioned for maximum profitability.
Access Control UL 325 / ASTM F2200 with Zach Eichenberger – COntrolled Products Group
The ins and outs UL325 & ASTM F2200 requirements.
This two-hour session is delivered in two sections. UL325 covers safety standards for gate operators. By taking this course you will understand how to determine entrapment zones, how to protect those critical areas, and understand the latest updates to the standard. ASTM F2200 covers the construction of gates "intended to be automated". In the ASTM section, you will learn how to build and install the gate to meet the standard and get tips and tricks how to eliminate entrapment zones. Understanding the safety standards will mitigate risk to your company, position your company as the expert, and help owners sleep well at night
Please join us at our Chapter Meeting

Join us for a brief Chapter Meeting. We will welcome all members from visiting chapters as well as any non-AFA Members who would like to understand the benefits of the AFA
Don't Forget…Friday Night's Famous Cocktail Party at the POOL! 7pm-9pm – Registration badges required for entry.
Saturday, January 21st 9:30 am-4pm – show floor is open!
Help your team become the best versions of themselves!
"Know What you Know" – Share it to Grow / Chris Rice, Ameristar Perimeter Security
If you are looking to develop yourself or your team members into leaders who feel confident and comfortable in their day-to-day roles, this is the class for you! Know what you Know…Share it to Grow is all about gaining the foundations for a perspective to lead without a title, and better understand how to interact and help your team become the best versions of themselves!